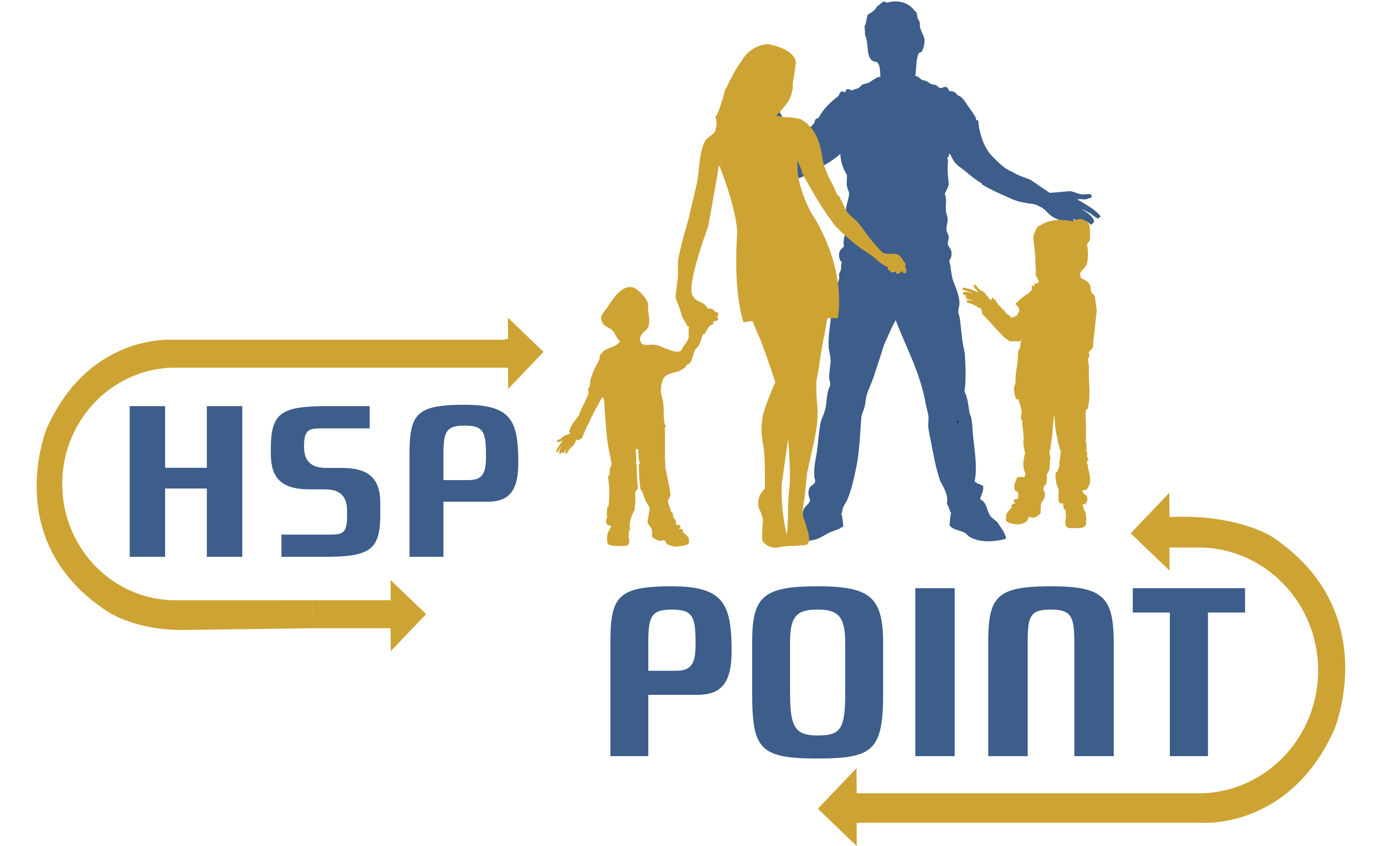 Home
HSP 3-IN-1 TEST
The extensive HSP 3-in-1 Test has emerged from the general HSP test by Elaine Aron. Various psychologists and therapists from the EszenzZ Institute Amsterdam have contributed from different visions and disciplines to the refinement of the content and the test itself has been extensively tested in practice with many clients. The multiple choice HSP-3-in-1 Test first of all reflects the degree of sensitivity. Are you sensitive or not above average? Secondly, a distinction is made in the test between high-speed and high-sensitivity. In which areas are your burdens exactly and in which other areas can you handle the burdens of high sensitivity? If the burden can be handled properly, there is a real possibility that underlying qualities can be expressed. If the test is done in a therapeutic environment, it is useful for both the client and the therapist to repeat the test as an evaluation after the supervision period. This creates an overview of the results achieved compared to the initial period of supervision. It is also seen that the sentiments have disappeared and a more correct and desired approach has been achieved.     

The HSP 3-in-1 Test is not intended to replace the original test with a completely new one. We believe that Aron's investigations have been very valuable. That is why most of the questions arising from the original test were included but processed differently. However, the HSP 3-in-1 Test is more extensive (32 questions) with generally recognizable points. The test is not a scientific test but an innovative indicator for self-knowledge. It gives more insight into the question: "How sensitive am I?" How do I do the test?     

It is important that you do the test at your leisure. Take the time. Here too, every question is answered according to your feelings, even though the answers are sometimes extremes in your experience. Choose that answer where the weight of your feeling goes out most, even if you do not recognize yourself in everything about the answer in question. Pay attention to the words in italics because they are extra important for finding the correct answer. First read the general characteristics and properties that belong to high sensitivity. The properties that are not burdens are also part of the recognition of your own high sensitivity. Be honest in choosing your answers even though that might be a bit tricky.